Val Rita-Harty During your passage on Highway 11, you will definitely notice two little charming villages that are spread on a distance of 20 kilometers.
Val Rita is situated 10 km West of Kapuskasing and the village of Harty is situated 10 km West of Val Rita. The two communities were incorporated in 1973 and currently have a population of approximately 1 000 residents.
The communities are part of a region that sets itself apart with its dynamic landscape and climate. Summers are mainly hot and dry, which makes ATV rides really pleasant. While winters are cold, they are also dry and usually sunny, which is ideal for snowmobiling.
You will find many dense forests and vast open spaces.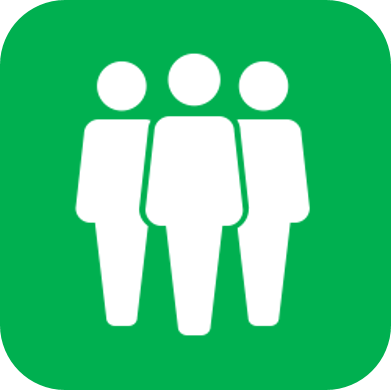 Population
762
Language
French 81%
English 19%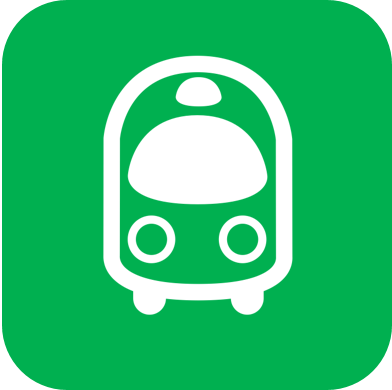 Transportation
Highway 11, Highway 65
Ontario Northland
Earlton Timiskaming Regional Airport
Average Household Price
$65,700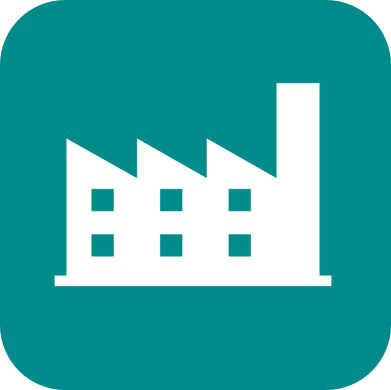 Industries
Accommodation
Agriculture and Agri-foods
Construction
Food services
Forestry
Health
Mining
Renewable energy
Retail

Major Employers
Tembec – Spruce Falls Operation
Murray Ok Tire
Wal-Mart
Your Independent Grocer
Sensenbrenner Hospital
School Boards

Business Services
Kapuskasing & District Chamber of Commerce
Val Rita-Harty Economic Development Corporation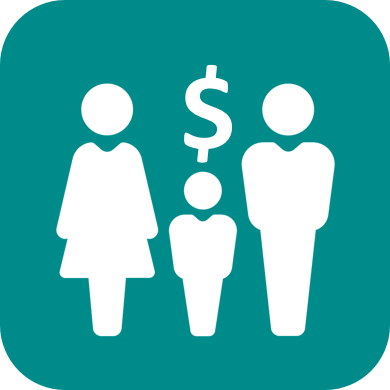 Average Household Income
$69,027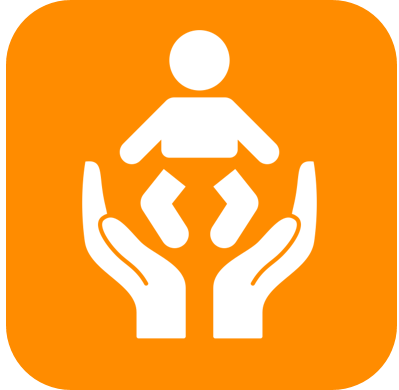 Childcare
Garderie Kiddies Korner Day Care
Centre Educatif Rayon de Soleil
North Eastern Ontario Family and Children's Services
Ontario Early Years Centre & Brighter Futures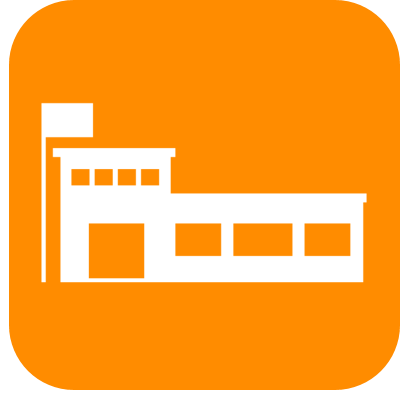 Primary Schools
André-Cary
Coeur du Nord
Diamond Jubilee
Jacques-Cartier
St. Patrick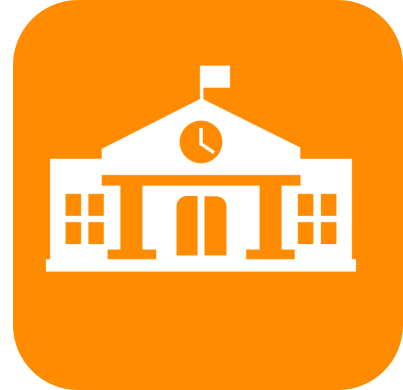 Secondary Schools
Cité des Jeunes
Echo du Nord
Kapuskasing District High School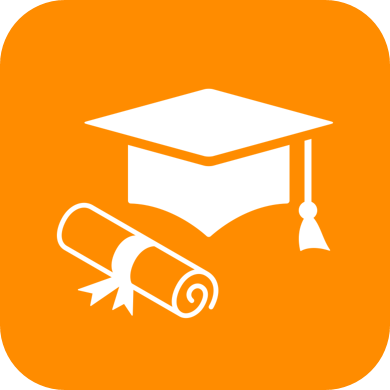 Post Secondary Education
Collège Boréal
Université de Hearst
Contact North

Hospital
Sensenbrenner Hospital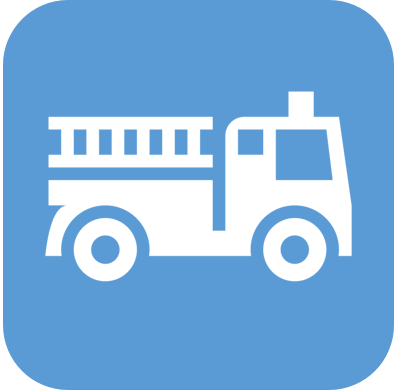 Fire Department
Val Rita-Harty Fire Department
Police
Ontario Provincial Police
Health Services
Kapuskasing Regional Doctors' Office Complex
Centre de santé communautaire de Kapuskasing et région Porcupine Health Unit

Recreation Centre
Centre Ste-Rita
Snowmobiling
Northern Corridor Du Nord Snowmobile Association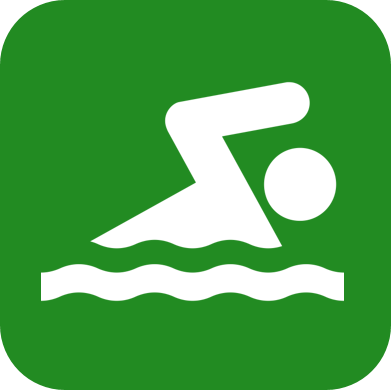 Swimming
Donat Brousseau Pool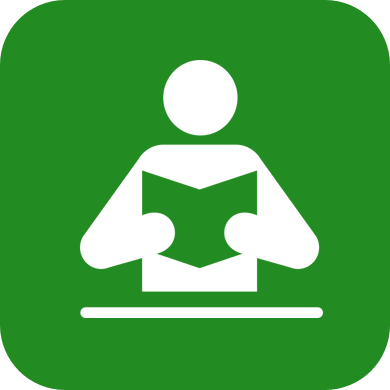 Library
Val Rita Public Library
Museum
Ron Morel Memorial Museum
Events
Festival de la St-Jean--June
Lumberjack Heritage Festival--July
Kapuskasing River Walleye Tournament--August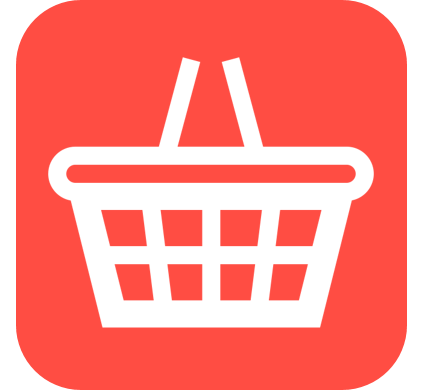 Shopping
Model City Mall
Attractions
Prisoner of War Interment Memorial and Cemetery
Galerie Paquin at the Centre de Loisirs