Parry Sound is tucked among 30,000 islands on the shore of Georgian Bay. It's located on a four-lane highway just two-and-a-hours north of Toronto. A UNESCO biosphere reserve, this year-round nature destination is also home to many festivals, events and attractions. It's well-known for outdoor adventure and attractions, hiking trails, a Blue Flag designated beach, sports courts, a performing arts centre and museum. Its commercial district is a popular destination for tens of thousands of visitors and cottagers every summer. Parry Sound has lots of skilled labour and offers a great quality of life on Georgian Bay. The Bobby Orr Community Centre and Bobby Orr Hall of Fame honour the famous Parry Sound defenceman for the Boston Bruins of the National Hockey League. Many consider him the best hockey player of all time.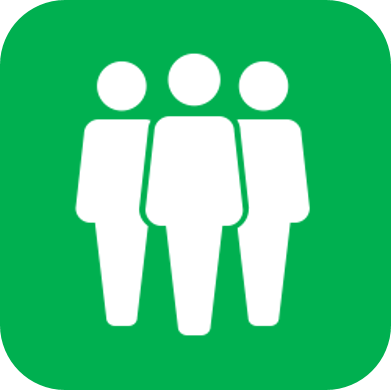 Population
6,196
Language
English 92%
French 2%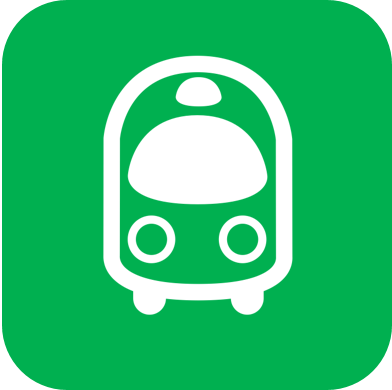 Transportation
Highway 400
Parry Sound Area Municipal Airport
Georgian Bay Airways Ltd.
Via Rail
Water taxis
Hammond Transportation
Average Household Price
$255,000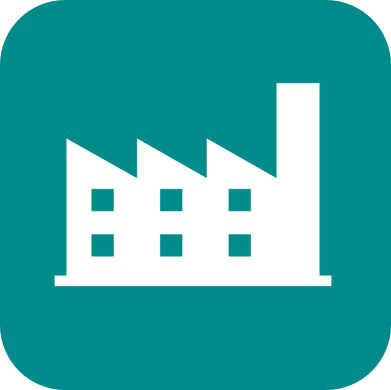 Industries
Tourism
Retail trade
Construction
Manufacturing
Health care & social assistance
Business services
Major Employers
West Parry Sound Health Centre
Connor Industries
Kropf Industrial Inc.
Crofter's Organic
Business Services
Parry Sound Chamber of Commerce
Community Business & Development Centre Inc.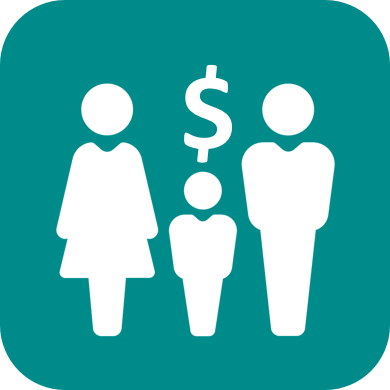 Average Household Income
$74,260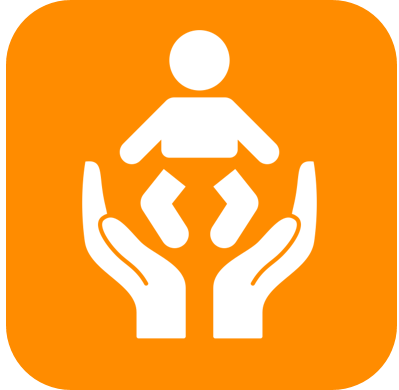 Childcare
Waubeek Early Learning and Child Care Centre
First Steps Early Learning and Child Care Centre
Highlands Early Learning and Child Care Centre
Fairview Early Learning and Child Care Centre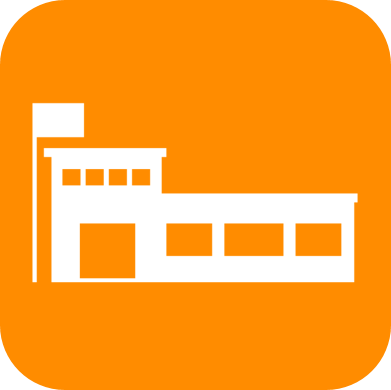 Primary Schools
William Beatty Public School
Victory School
St. Peter the Apostle Catholic School
Secondary Schools
Parry Sound High School
St. Dominic Catholic Secondary School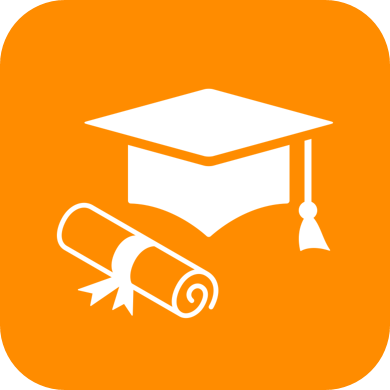 Post Secondary Education
Canadore College
Northern Ontario Medical School
Hospital
West Parry Sound Health Centre
Fire Department
Parry Sound Fire Department
Police
Ontario Provincial Police
Health Services
Recreation Centre
Bobby Orr Community Centre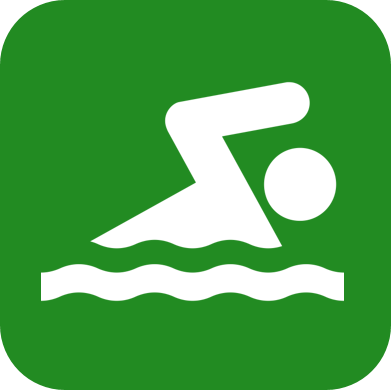 Swimming
Waubuno Beach Program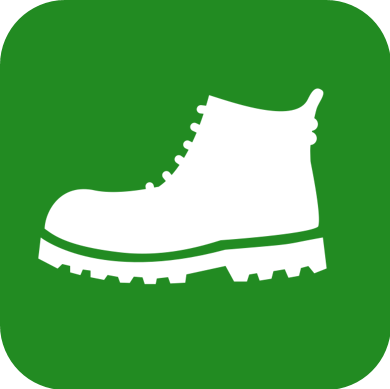 Hiking
Rotary and Algonquin Regiment Fitness Trail
Skiing
Georgian Nordic Ski Trails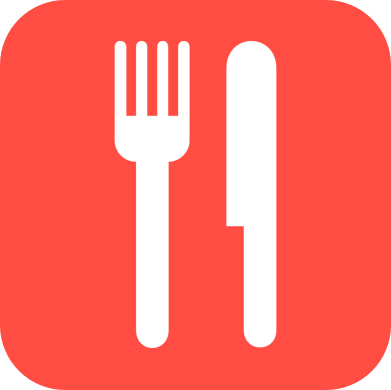 Restaurants
Museum
The Museum on the Tower
Attractions
Bobby Orr Hall of Fame
Attractions
Kinsmen Park