Kirkland Lake is a gold mining town that is also known across Canada for producing more than 30 National Hockey League players, more per capita than any town in the country. The community was literally built on top of rich gold deposits, and the main street, Government Road, is called the Mile of Gold. Gold mining remains a big part of the economy. Kirkland Lake has a bustling commercial sector, a hospital, recreation facilities, government services, schools and a campus of Northern College. Nearby Esker Lakes Provincial Park offers family camping, fishing and hiking opportunities.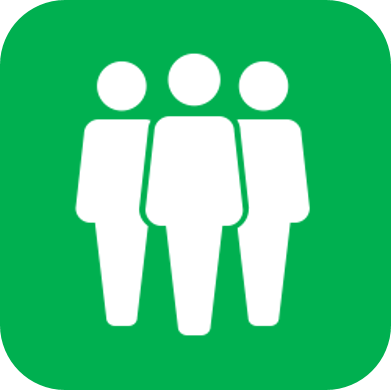 Population
7,905
Language
English 80%
French 14%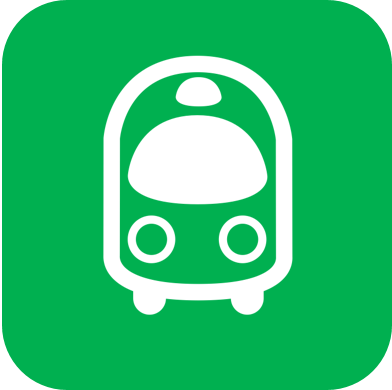 Transportation
Ontario Northland
Highway 66 Trans Canada
Average Household Price
$122,450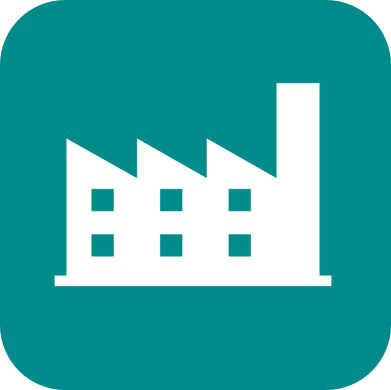 Industries
Kirkland Lake District Chamber of Commerce
Kirkland & District Community Development Corporation
Major Employers
Kirkland Lake Gold Inc.
Armistice Resources – McGarry Mine
Northgate Minerals – Young Davidson
St. Andrew Goldfield
Queenston Mining Inc.
Business Services
Kirkland Lake District Chamber of Commerce
Kirkland & District Community Development Corporation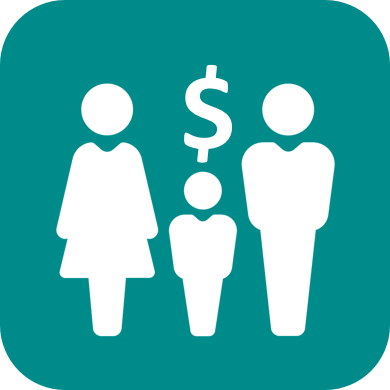 Average Household Income
$88,314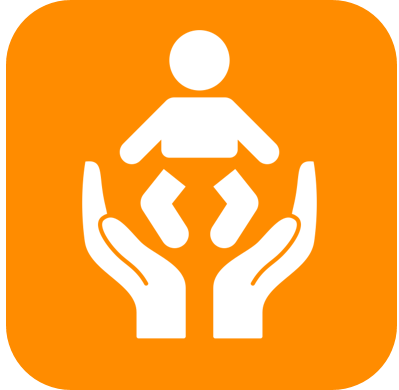 Childcare
Second Street Day Care
Garderie Fancofleur et Miel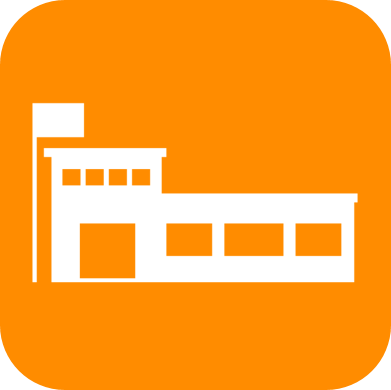 Primary Schools
Central Public School
Federal Public School
St. Jerome School
Sacred Heart School
École Assomption
Secondary Schools
Kirkland Lake District Composite School
École catholique Jean-Vanier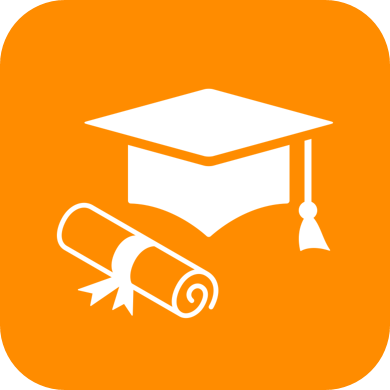 Post Secondary Education
Northern College
Hospital
Kirkland District Hospital
Fire Department
Kirkland Lake Fire Services
Police
Ontario Provincial Police
Health Services
Centre de Santé Communautaire
du Témiskaming
Kirkland and District Family Health Team
Recreation Centre
Joe Mavrinac Community Complex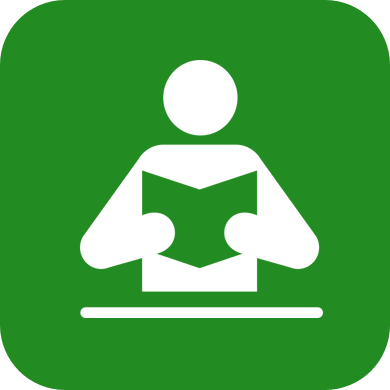 Library
Teck Centennial Library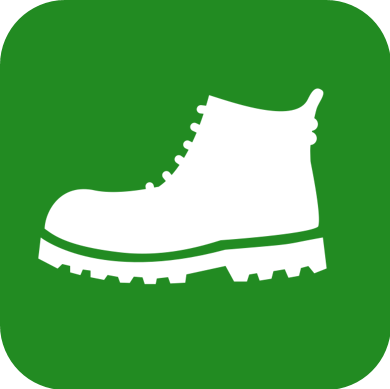 Hiking
Clancy's Cross Country Skiing and Hiking Trails
Camping
Culver Park
Esker Lakes Provincial Park
Raven Beach
Swan Lake Campgrounds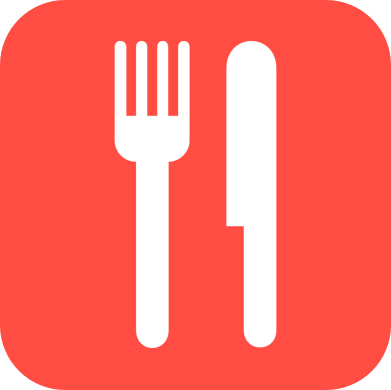 Restaurants
Pagoda Restaurant
Vienass Bar And Grill
Gimmi-Win
Events
Kirkland Lake Winter Carnival
Winter Golf Tournament
High Water Run
Northern Thunder Drag Races
Esker Lakes Blueberry Festival
Bowling
Uptown Bowling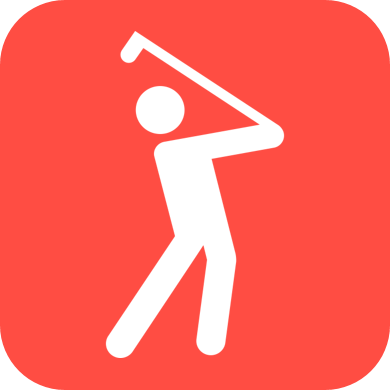 Golf
Kirkland Lake Golf Club
Attractions
Miners' Memorial Monument
Heritage North
Museum of Northern History